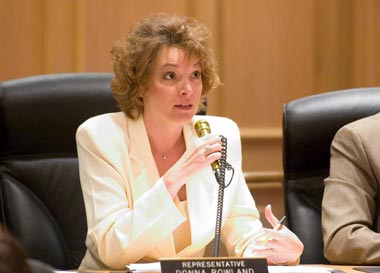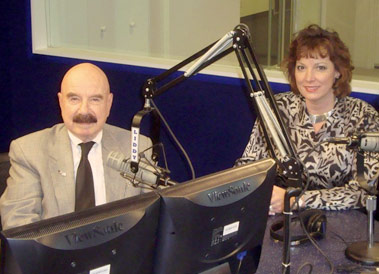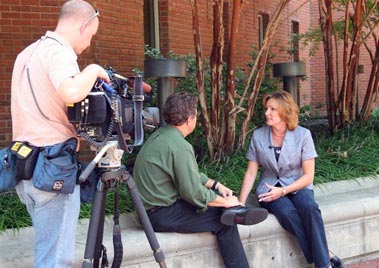 Donna Barrett is a recognized leader in cost control strategies. Prior to her founding The Barrett Group, she spent 10 years serving as a Tennessee State Representative.  She served on Fiscal Review Committee where she earned the reputation of being one of the state fiscal "watchdogs".  During her years of service, Donna generated over $37 million in cost savings by identifying over-appropriations, bloated contracts and misuse of funds.
Spanning over 20 years, Donna's successful business career has included operational positions with leading healthcare and automotive manufacturers. Her uncompromising commitment to delivering ongoing expense reduction and cost savings strategies were beneficial to these private sector employers as well, reducing department costs by 25%.
At The Barrett Group, we are committed to providing you with the information and tools you need to achieve your goals.
Accountant
KraftCPAs PLLC
555 Great Circle Road
Nashville, TN 37228
Attorney
We work with a variety of qualified attorneys in various specialties, and we will match the project with the best legal representation.